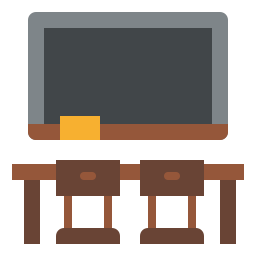 Well Ventilated and Spacious classrooms
All classrooms are well ventilated, spacious and airy providing a perfect teaching -learning ambience. The corridors are decorated with art work of children and the bulletin boards display latest information and news.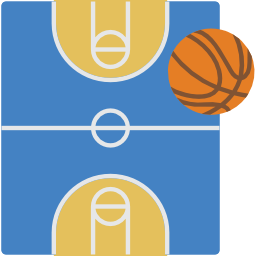 Sprawling Playgrounds
The sprawling playground of an acre, boosts the children to develop their physical fitness. Sports facility for Football, Cricket, Tennis, Badminton, throw ball, Kho Kho and Kabadi etc... bring out the sportsmanship in our students and nurture leadership qualities.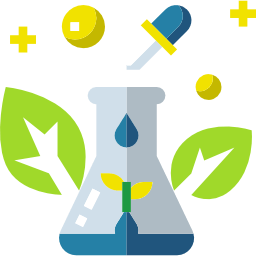 Innovative labs
Well-equipped and state of the art labs for Physics, Chemistry and Biology encourages and nurtures scientific temperament and logical reasoning and quenches the curiosity of the students. ICT lab is technically designed to keep in pace with the tech savvy world.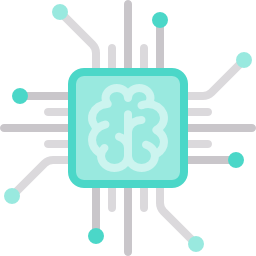 Robotics Club
The Robotics lab will be a space that facilitates after hours and Beyond Curriculum learning by students in emerging areas. It will also enable students to think up innovations. Technical support is provided by IITDM Kanchipuram

Library
The serene ambience of the library exposes the students to the universe of writers and books. The School's library is a treasure trove with a wide collection of books catering to the needs of the children.

Code club
Code club is a part of our students learning process. Well-equipped computer lab helps our students to incorporate code club activities to create their own computer games and animations.